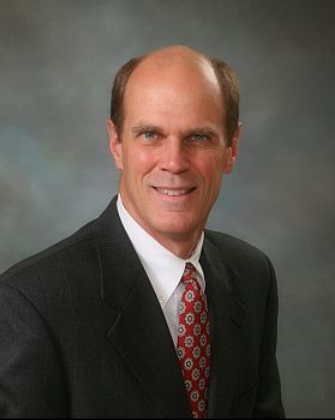 38 years Criminal Law Experience
William Mason has 13 years experience as a prosecutor in Dallas, Johnson and Somervell Counties and 25 years in private practice. He has tried over 260 jury trials in felony and misdemeanor cases. In addition, he represents Juveniles charged with criminal offenses. He is aggressive, thorough and experienced.
If you face criminal defense charges, hire a criminal defense lawyer. William G. Mason Attorney at Law is a criminal defense attorney who can help. Proudly serving Cleburne, TX, and the surrounding areas, William Mason has nearly 40 years of criminal law experience and can competently represent you.
Learn About our Criminal Defense Attorney Services
William Mason is committed to delivering the best possible results for his clients. With experience trying more than 260 felony and misdemeanor jury trial cases, he'll put his aggressive and thorough approach to the test to deliver results.
William G. Mason Attorney at Law has experience and can help with the following types of cases:
Assault (including aggravated assault and family violence)
Drug offenses (possession and delivery charges)
DWI and intoxication offenses
Fraud
Injury to a child or elderly person
Murder
Personal injury
Robbery
Sex offense
State parental termination cases
Theft
So if you or your loved one currently face charges for any of the above offenses, utilize your right to representation and get in touch with an experienced and professional criminal defense lawyer today.
Get In Contact With a Criminal Defense Attorney
If you're facing criminal defense charges, hire an attorney to help guide you through the upcoming legal process. Call William G. Mason Attorney at Law today to request a free consultation regarding your case. You can reach our Cleburne, TX, office by calling (817) 556-3223. With our help, you'll have an attorney fighting for your rights and providing effective solutions.

Criminal Defense Attorney Serving Cleburne, TX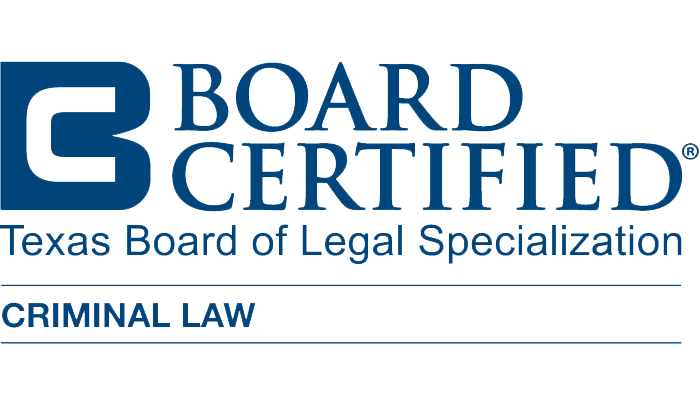 With more than 38 years of legal experience, we strive to deliver a heightened level of expertise. William Mason comes with courtroom experience in defense of criminal cases, from pre-filing negotiations to jury trial. He serves as Local Counsel. No attorney in the area has more "local knowledge" than William Mason.